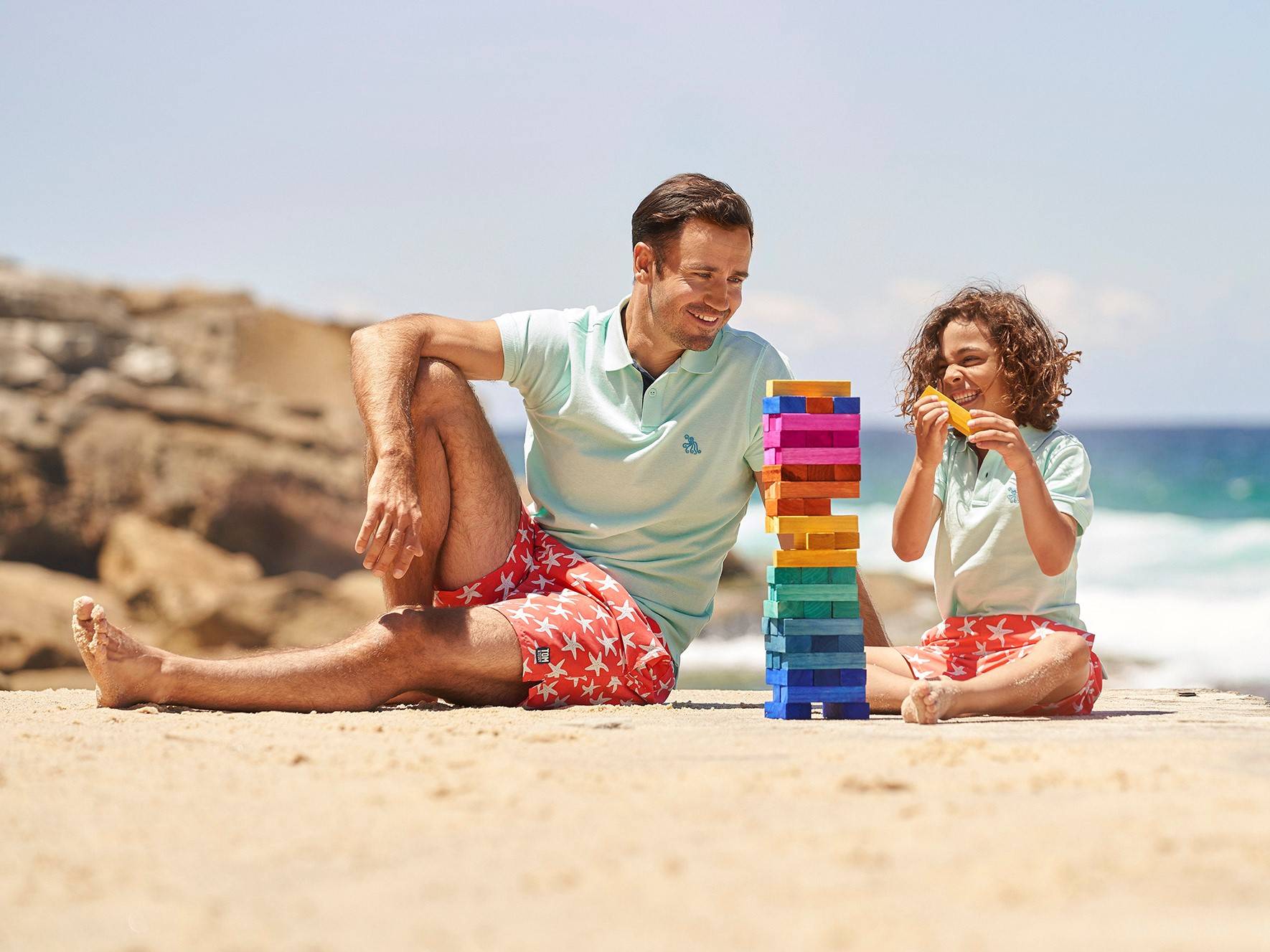 ---
Welcome to our new-look blog space, live and ready to read, right in time for one of our annual highlights… Father's Day! On September 6th, we may not be heading out for a celebratory lunch or hosting a big family dinner, but we'll still be honoring our wonderful dads and grandads on their special day.
In this Buddy Up themed read, we really wanted to shine the spotlight on the extra special bond between dads and their sons – their depth of friendship, their enduring bond and their unfailing support and love for each other. From tales of a father-and-son-marathon-running team, to a special stay-at-home Father's Day gift guide, we hope you'll enjoy reading this springtime edition, dedicated to dads everywhere… and their boys!
---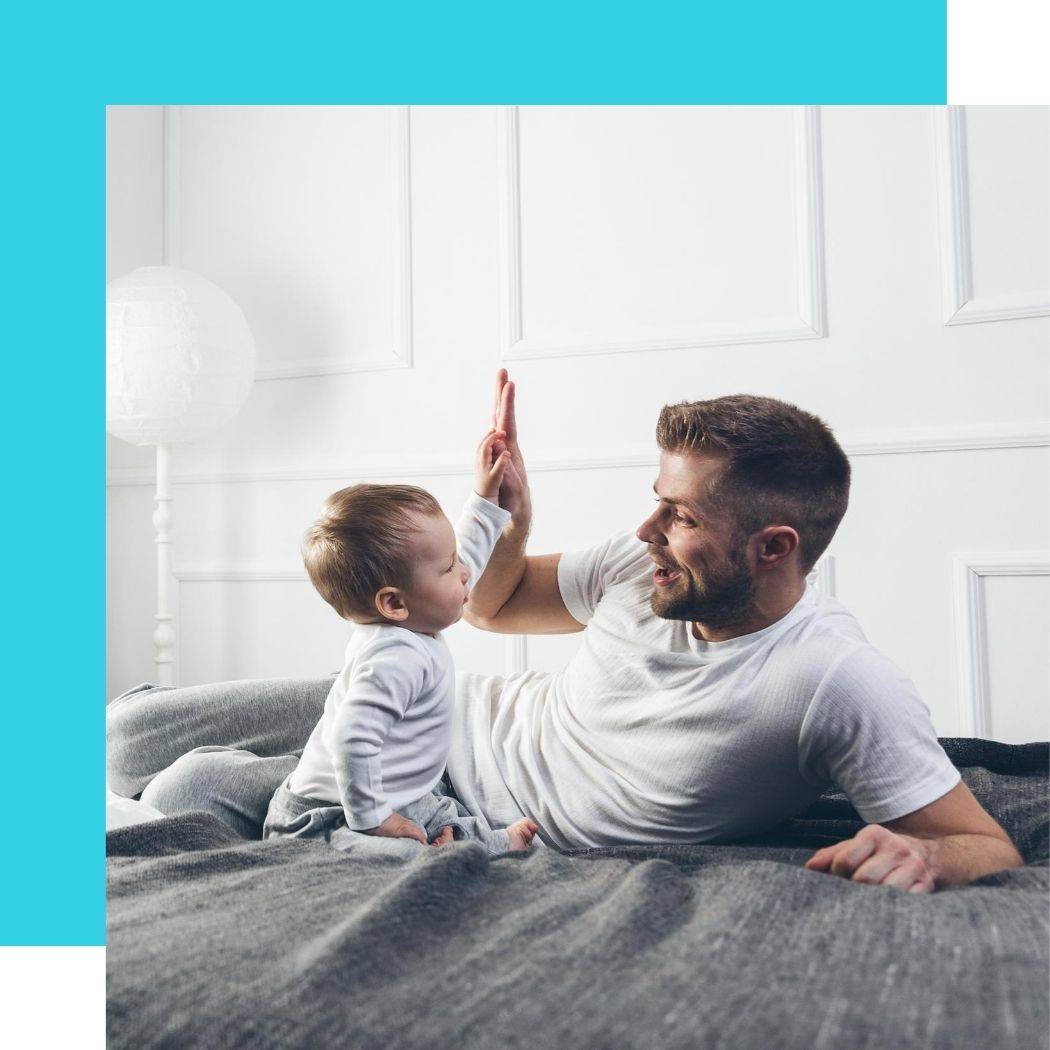 THE ULTIMATE FATHER'S DAY GIFT GUIDE
There won't be many of us who will be celebrating dad on Father's Day by throwing a big family event or going for meal out at his favorite restaurant. But we can still make his day special with a thoughtful gift that he can enjoy at home. Here's our 2020 Father's Day gift guide with some wonderful ideas for lockdown treats that will keep him happily busy, thoroughly indulged or in total relax-mode on September 6th.
SIDE BY SIDE:
TOMMY & EOIN

When Tommy Hughes ran a marathon in the 1992 Olympics at the age of 32, he thought he had reached the pinnacle of his athletic career. But it wasn't until he broke the father-son marathon world record with his son, Eoin, that he discovered the joy of being part of a team.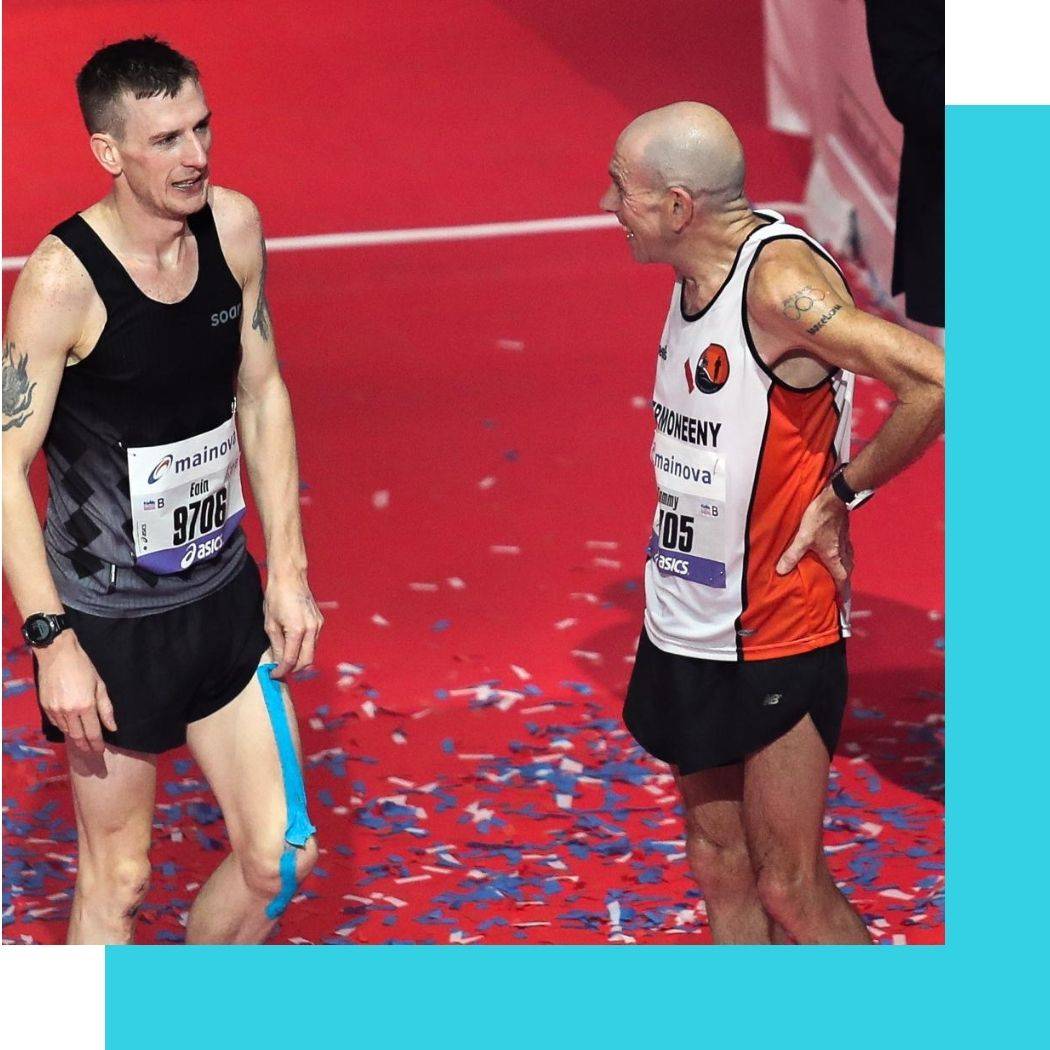 We love to see where our trunks are and who's wearing them, so send us your Tom & Teddy photos to contact@tomandteddy.com, or tag us with #tomandteddylife on Instagram.