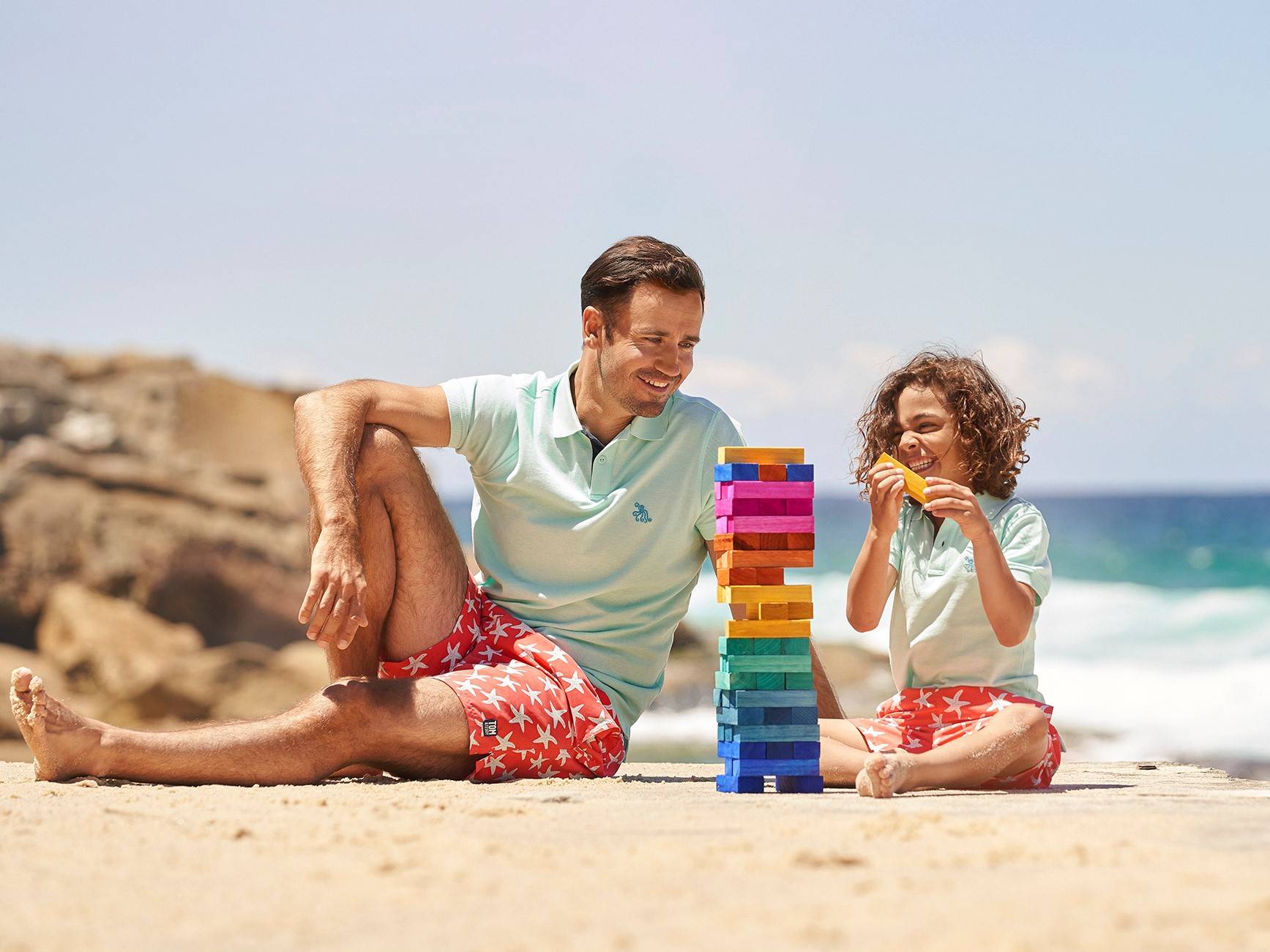 Working together, overcoming obstacles as a team and celebrating unique bonds. In Side by Side, we share inspiring stories about father and sons, mentors and mentees and lifelong friends who bring the very best out of each other every single day, whether that's at work or through the things and interests they share.
SIDE BY SIDE:
LUKE AND PETER

When 47-year-old Luke Richards, from Melbourne, started wild swimming, he discovered a metaphor for recovery. After years of addiction, pain and attempted suicide, the ocean offered connection, wonder and more life than he imagined possible - including a friend, Peter, who's own life he would go on to save.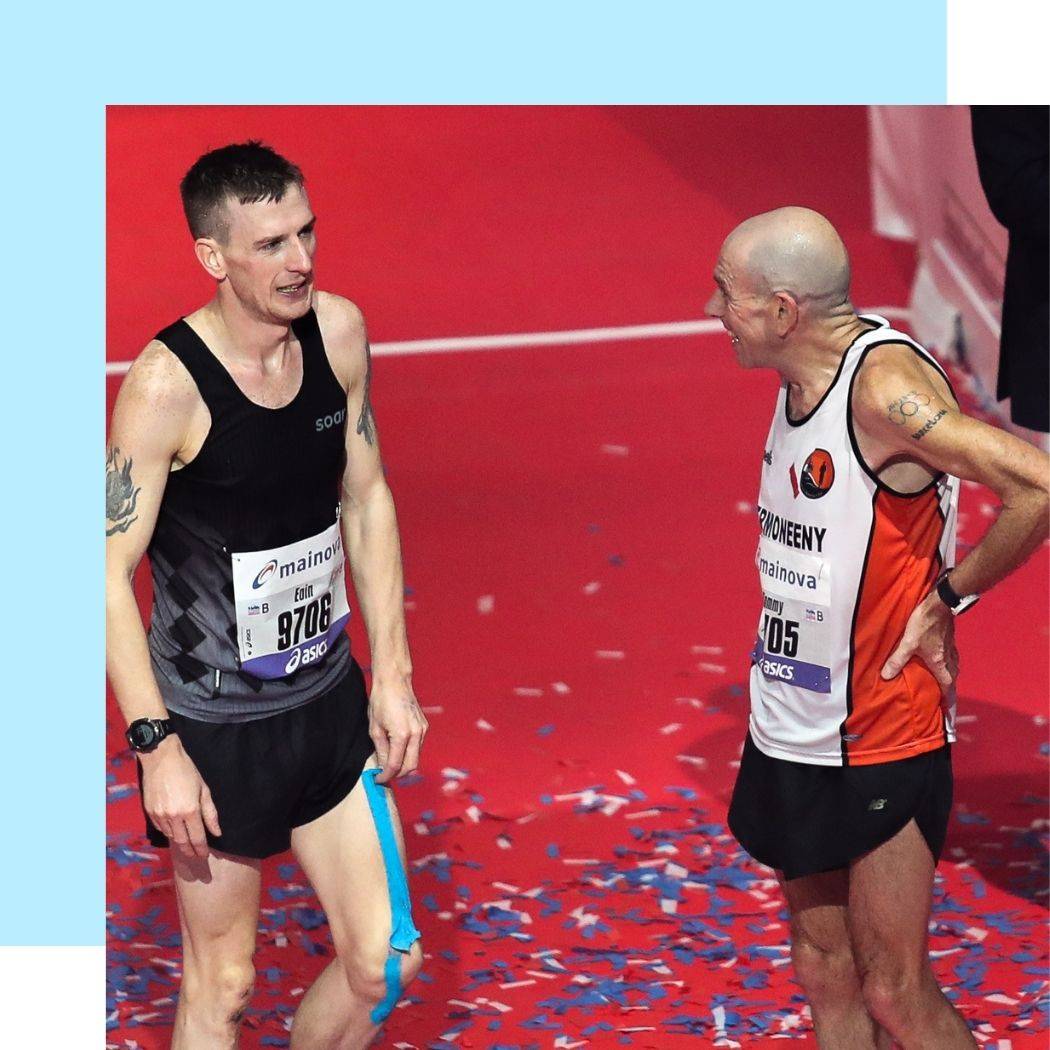 SIDE BY SIDE:
TOMMY AND EOIN

When Tommy Hughes ran a marathon in the 1992 Olympics at the age of 32, he thought he had reached the pinnacle of his athletic career. But it wasn't until he broke the father-son marathon world record with his son, Eoin, that he discovered the joy of being part of a team.
We love to see where our trunks are and who's wearing them, so send us your Tom & Teddy photos to contact@tomandteddy.com, or tag us with #tomandteddylife on Instagram.