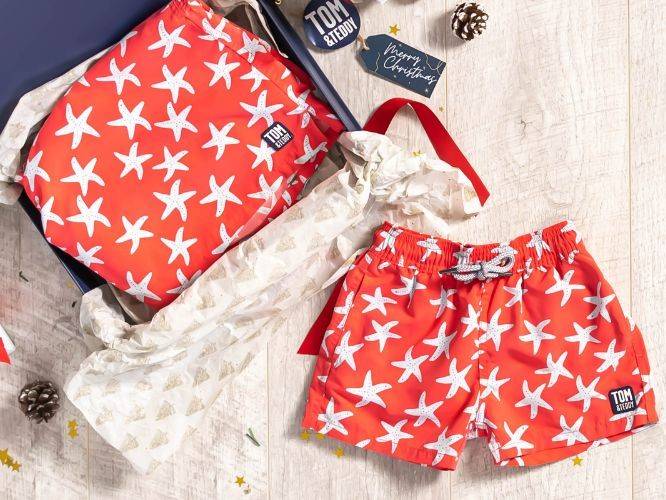 Our 2021 Christmas gift guide is all about having fun… together. From activities for family fun, to the fun of co-ordinating everyone's PJs or sweaters or winter boots or, of course, swimmers! Enjoy a fun and festive season with these matching, sharing, enjoying-together gifts – there's something here for everyone.
---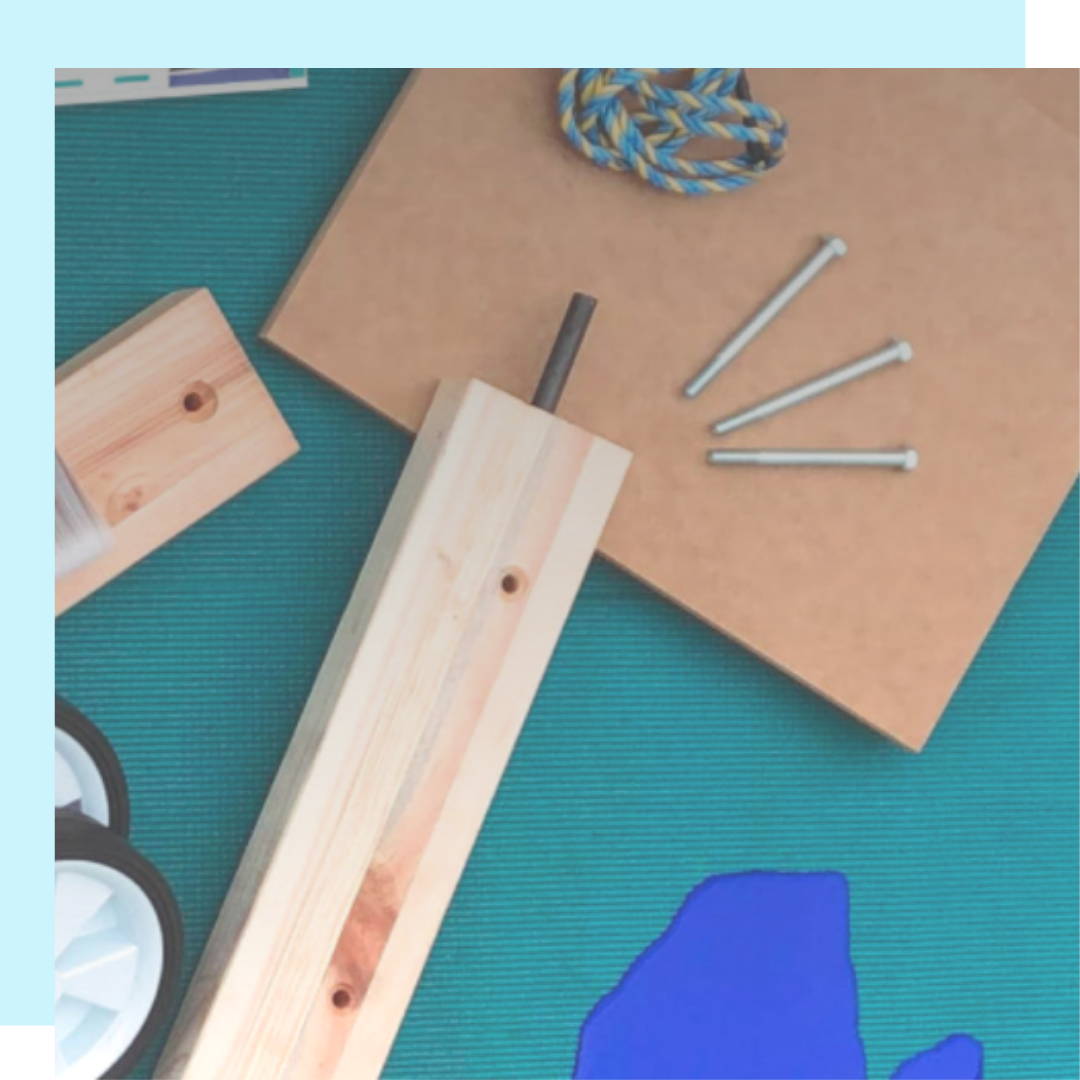 ---
For a fantastic longer-term project to do with the kids, one of these go-kart builder kits is ideal. Fun and educational, it's a great way to involve the whole family in the creation of something that will be fun to use for years to come.
---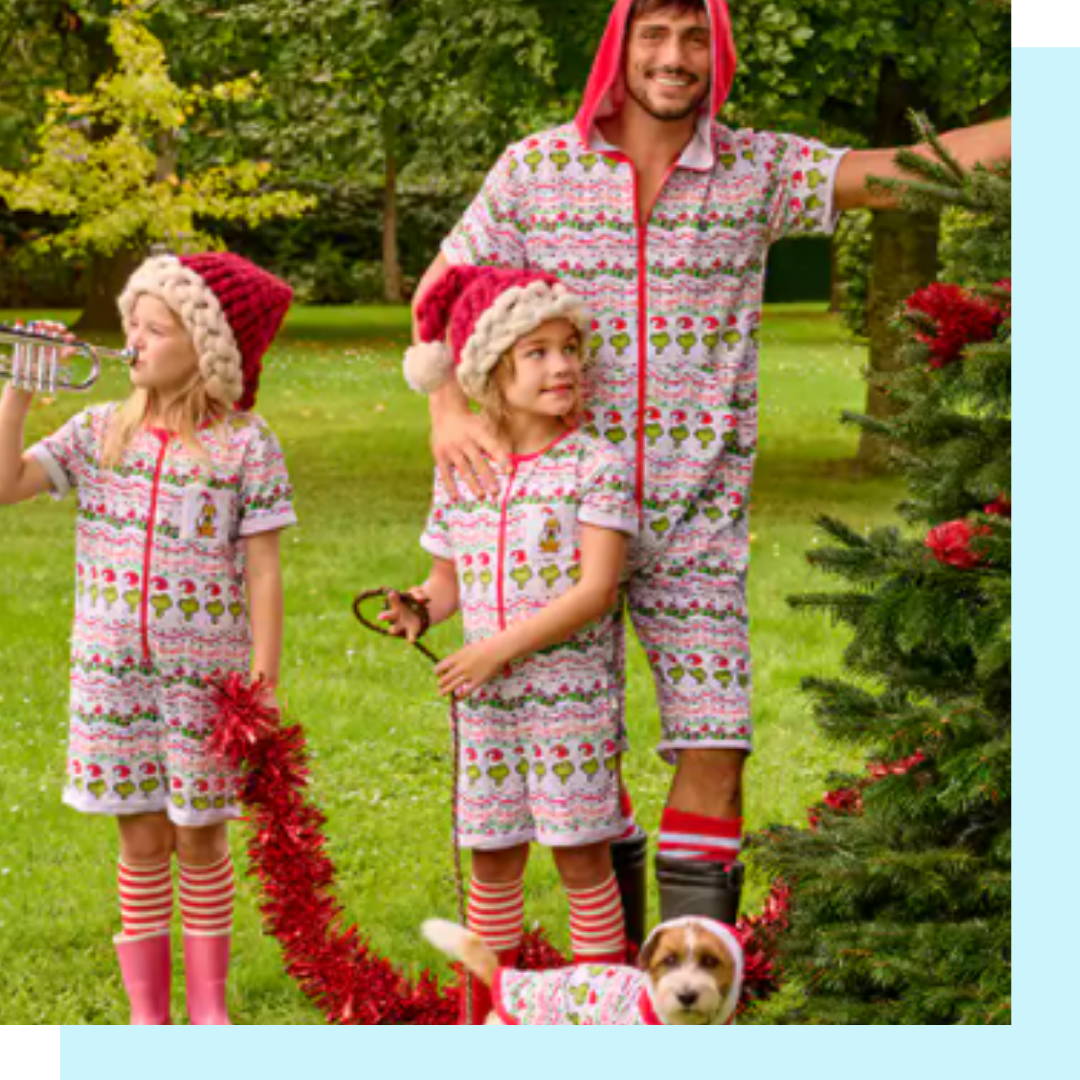 ---
Who doesn't love to lounge about in matching family pyjamas on Christmas Day? Peter Alexander always has the best selection with bright, colourful sets that are perfect for a festive morning of fun.
---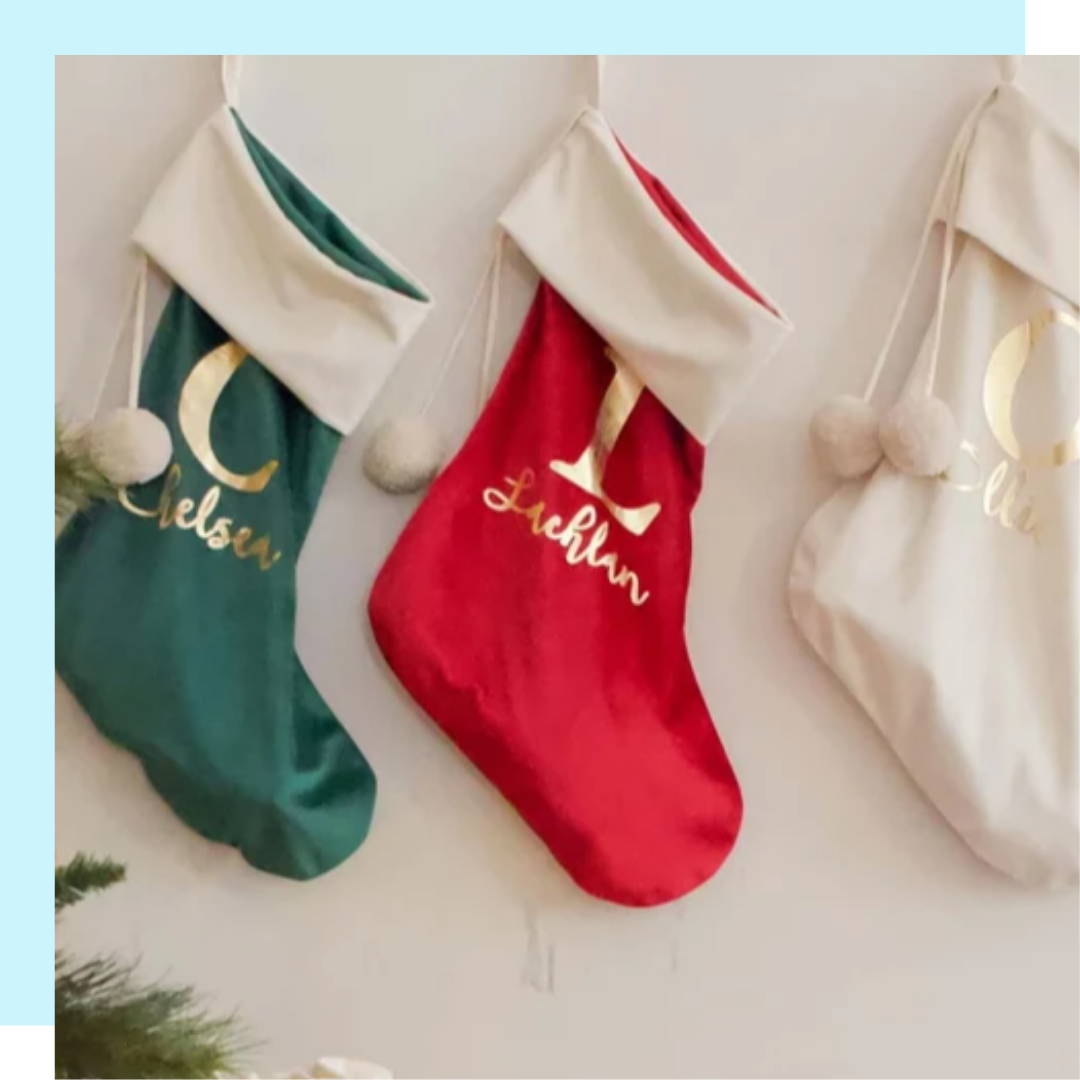 ---
Christmas stockings aren't just for the kids. Order personalised ones for every family member this Christmas and hang them all up in a festive row!
---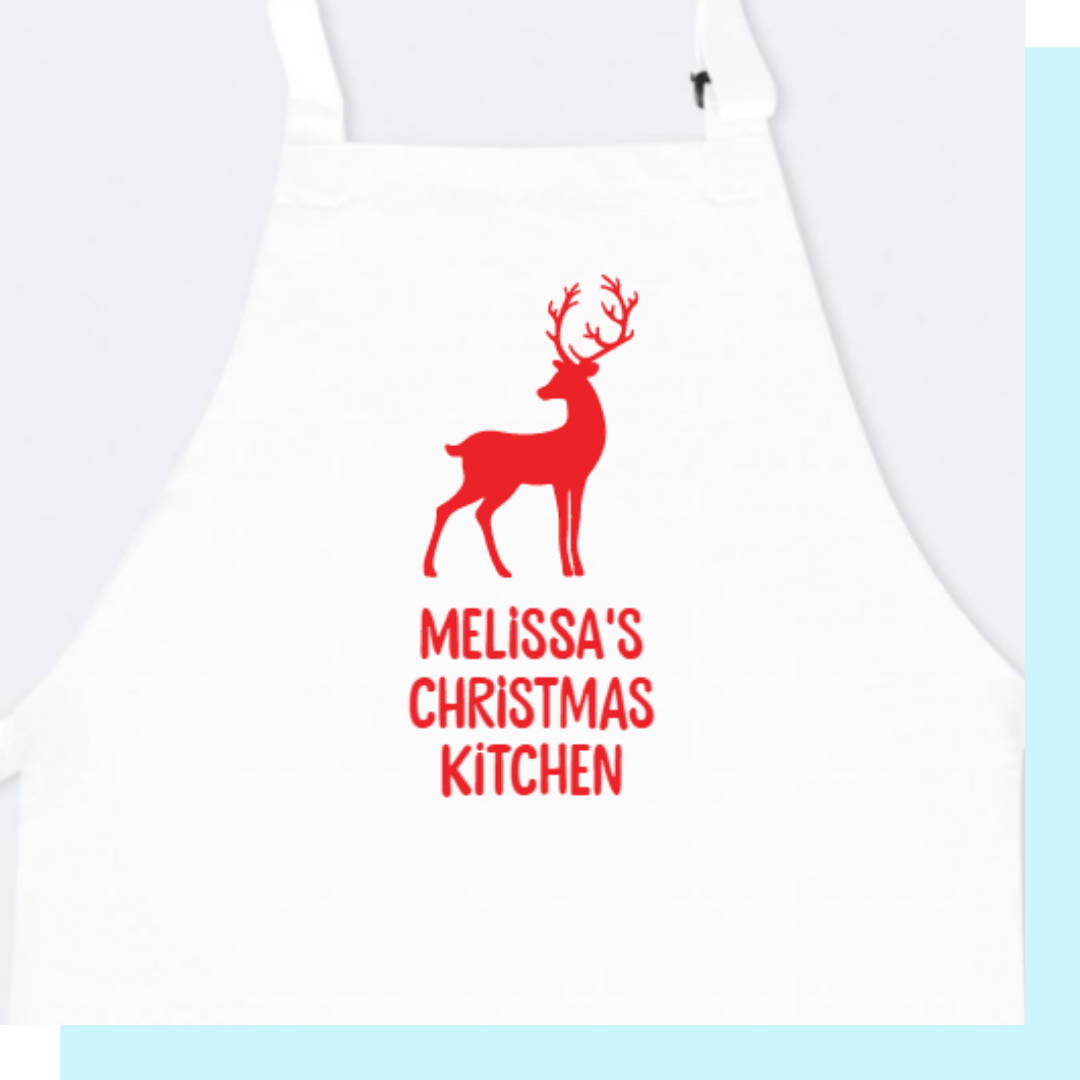 ---
Match up in the kitchen with these personalised aprons for adults and kids – a family bake-off is guaranteed fun.
---
---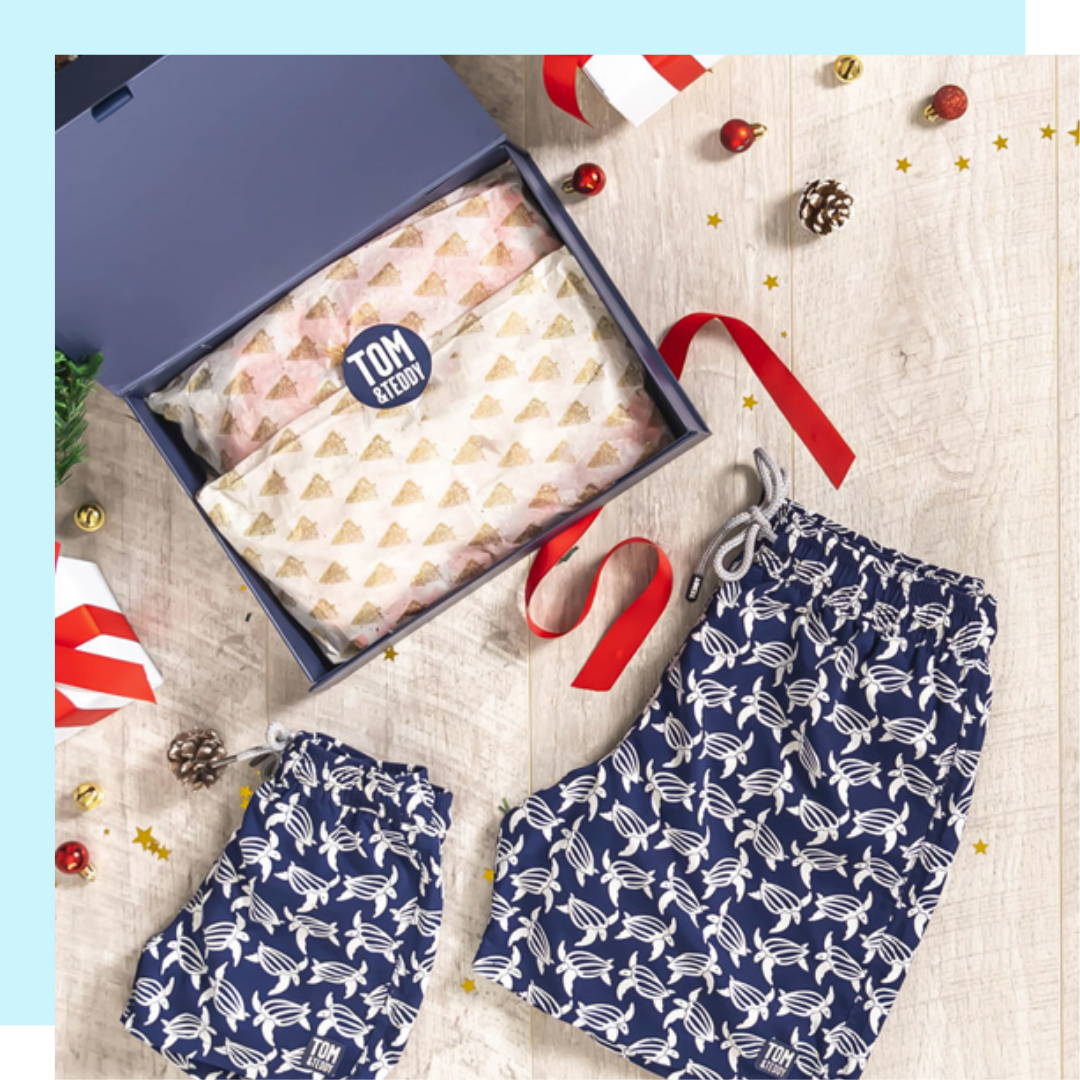 ---
Match up your boys this Christmas in our super-soft Deep Blue & White Turtle swim shorts, the perfect present for all water babies, big or small!  
---
---
---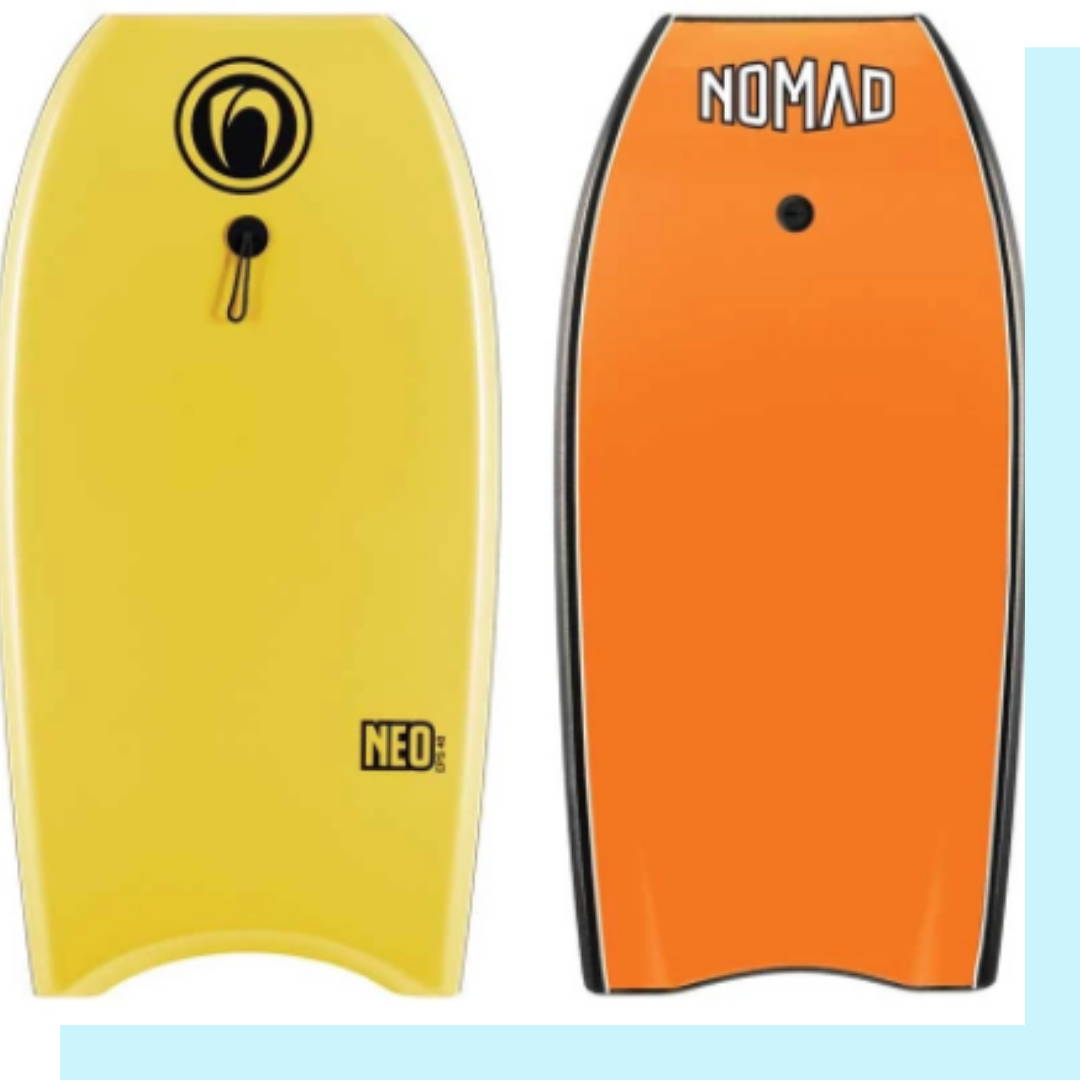 ---
This smart Nomad bodyboard – in adult and kid sizes – has to be the ideal matching gift if you're heading to the beach on Christmas Day.
---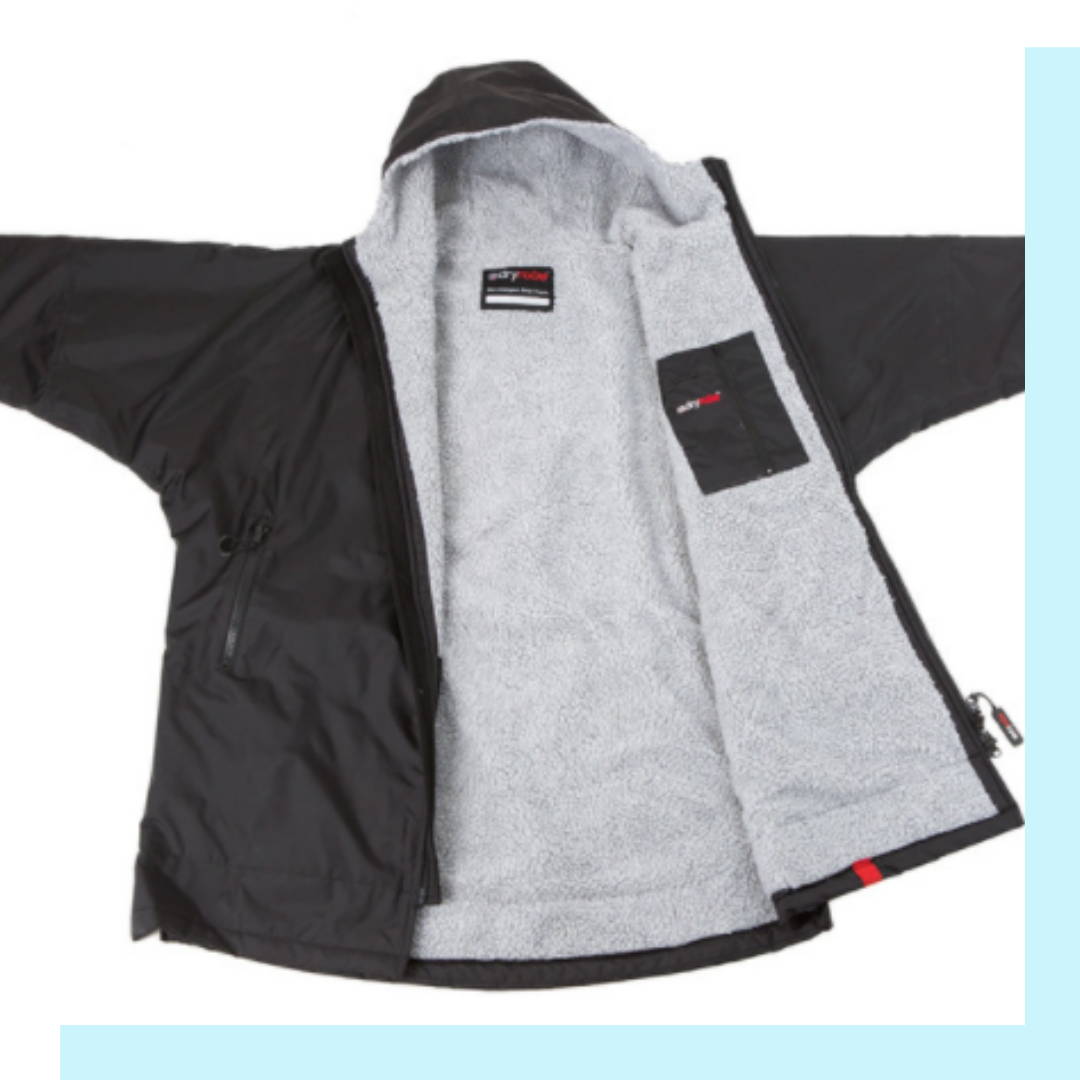 ---
Dry Robe's changing ponchos come in a whole array of colour combinations, and they make a special gift for parents and kids who love to dip in and out of the ocean, all year round.
---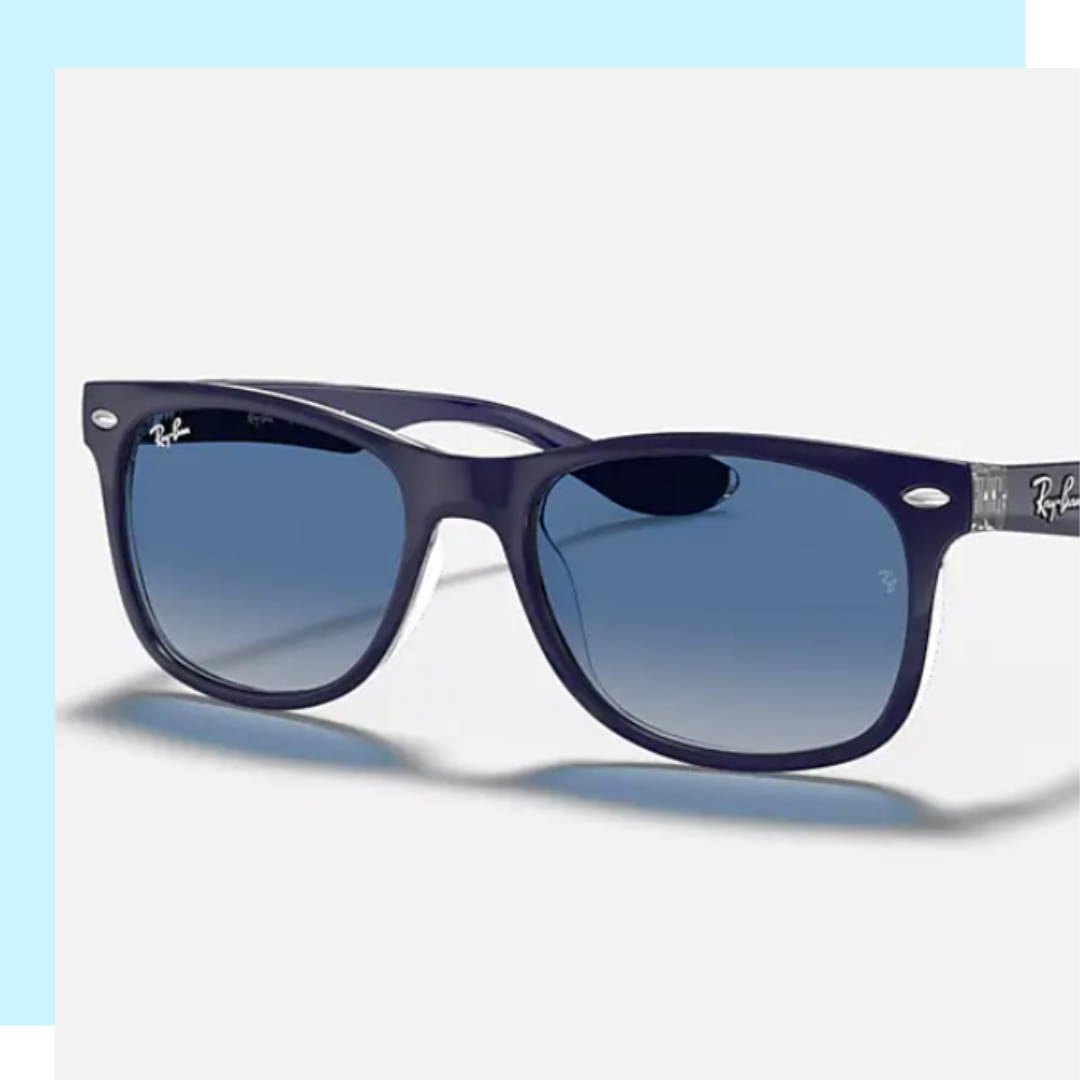 ---
Ray Ban's Wayfarers never go out of style, so treat the whole family to matching pairs – we think they're the coolest essential accessory for days at the beach.
---
---
If your older kids love to explore in the wild, this monogrammed pocket knife is a fun and useful gift. Make it extra special and order a matching one for mum or dad too.
---
---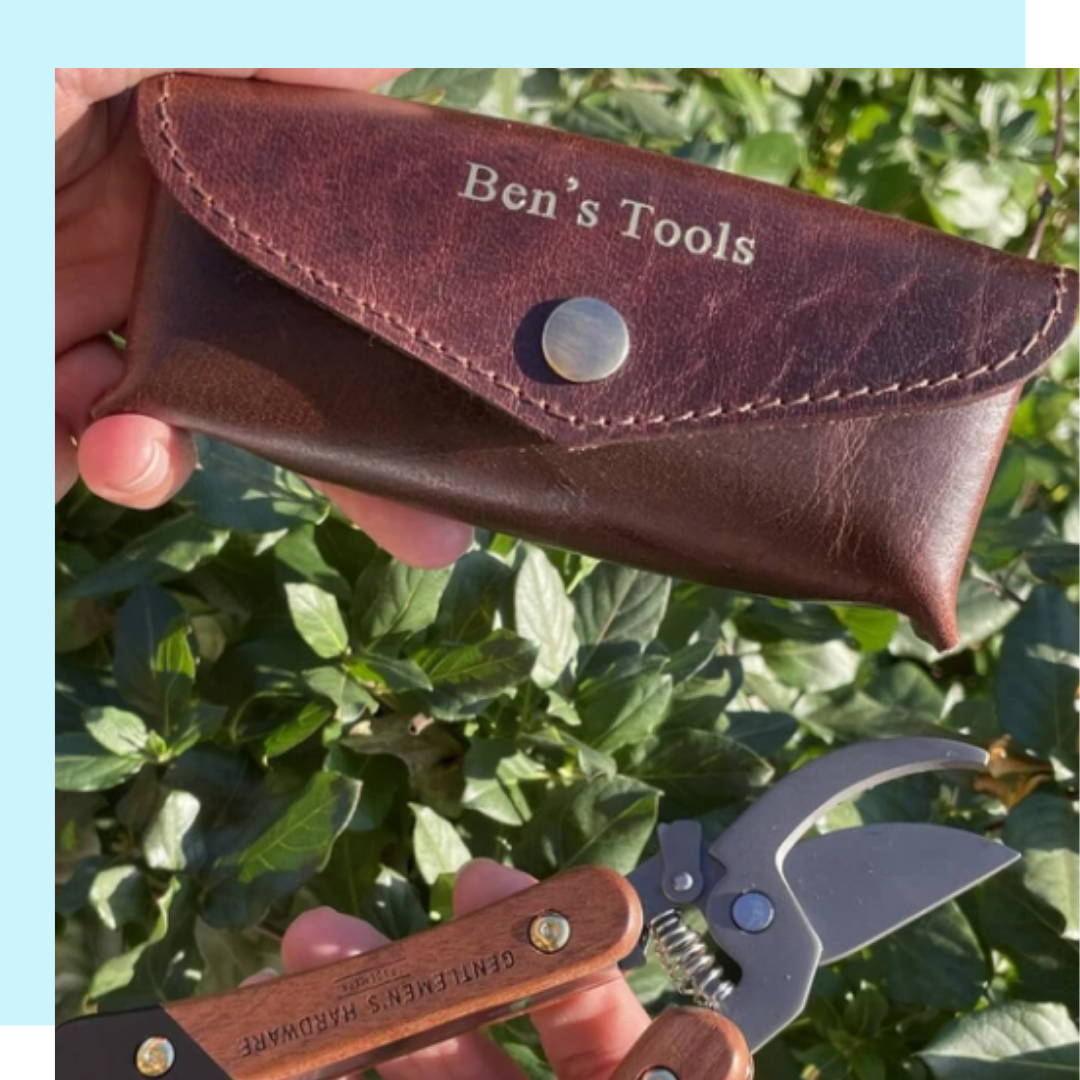 ---
Give them all the gardening-bug with this handy tool in a personalised case for every member of the family, including Grandad! Ships from the UK.
​
---
---
SIDE BY SIDE:
LUKE & PETER
When 47-year-old Luke Richards, from Melbourne, started wild swimming, he discovered a metaphor for recovery. After years of addiction, pain and attempted suicide, the ocean offered connection, wonder and more life than he imagined possible - including a friend, Peter, 64, who's own life he would go on to save.
SIDE BY SIDE:
TOMMY & EOIN
When Tommy Hughes ran a marathon in the 1992 Olympics at the age of 32, he thought he had reached the pinnacle of his athletic career. But it wasn't until he broke the father-son marathon world record with his son, Eoin, that he discovered the joy of being part of a team.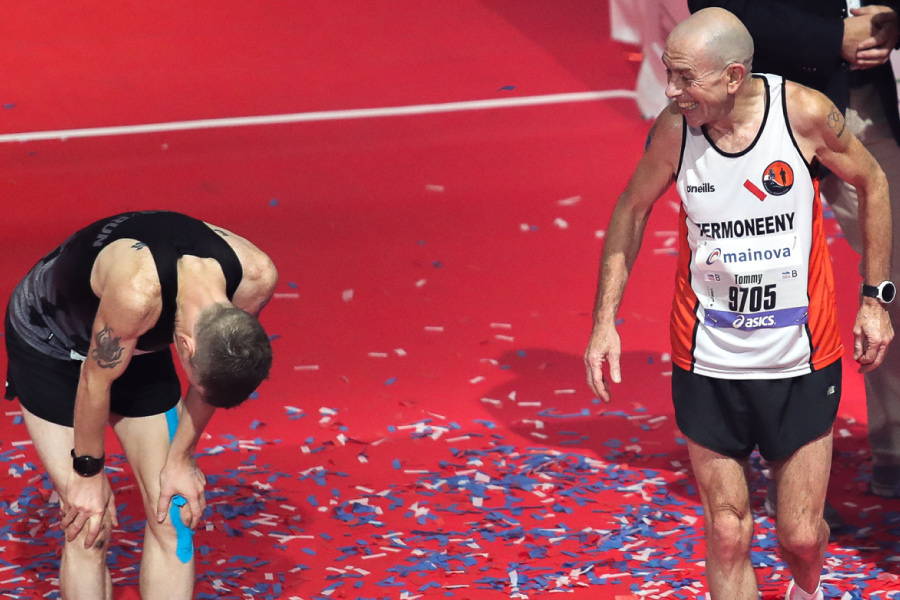 We love to see where our trunks are and who's wearing them, so send us your Tom & Teddy photos to contact@tomandteddy.com, or tag us with #tomandteddylife on Instagram.