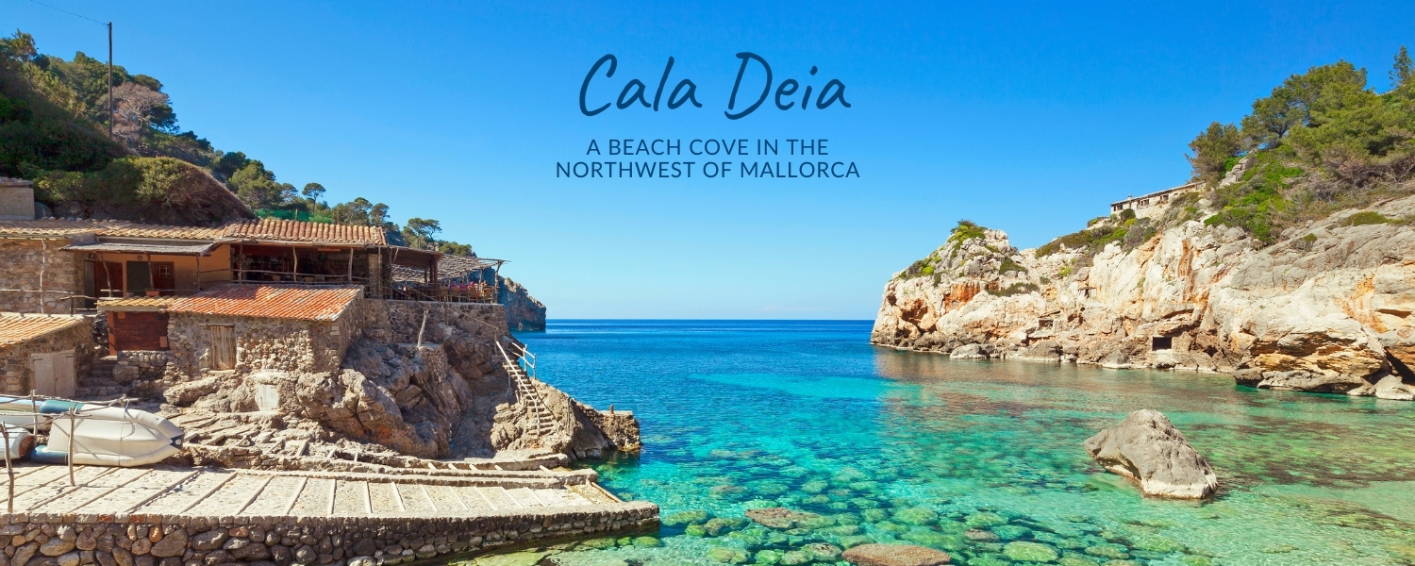 A BEACH COVE IN THE
NORTHWEST OF MALLORCA
Part of the joy of going on holiday is to discover a perfect gem – a secret place that you didn't know existed, hoping it isn't on the tourist trail.   Well, I thought I'd hit gold when I came across the beautiful inlet of Cala Deia.  This secluded beach oozed chic with holiday vibes aplenty; the sun and clear waters combined to made it the perfect idyllic spot.  It had an interesting combination of being aloof and confident, which was intriguing. When I returned home, a simple Google search revealed it was a place that had some wonderful stories to tell, and I was certainly not the first person to be captivated by its charm.   
Over the years poets, artists, writers and celebrities have graced this alluring shore, and viewers of the Night Manager flock to seafood restaurant, Ca's Patro March, as they look to experience the amazing scenery surrounding Tom Hiddleston in the high-tension drama.
Braced for a morning at the beach with two children aged eight and nine, we headed for the west coast. We're early risers, keen to avoid the midday sun, so were fortunate in securing a space in a carpark relatively close to the beach (it's a small area that gets very busy around 11 am, so if there's no space you need to park in Deia, which is around a 3km walk). The heat is intense in those peak summer months, and with no facilities other than toilets, you must carry everything you'll need for your day.  However, there is a charming restaurant on the beach, so lunch at least is catered for.  
Surrounded by cliffs, the beach is made up entirely of pebbles – go ''as the crow flies'' to your preferred spot to limit exposure to the hard-edge rocks. But once you've found your space, the surroundings are captivating with lots to see. There are boats coming into moor, the brave jumping down to the water off a high ledge that's etched into the cliffs and a constant chatter of visitors making their way to their chosen positions on the beach.  
The experience makes for an easy few hours, helped enormously by a rock protruding from the sea and close to the shore that a competent swimmer could probably handle.  For the boys, it resulted in hours of fun as they jumped off the rock into the crystal waters below.  My husband and I could sit idly soaking up the sun and surroundings while the boys were constantly entertained – a place we could all enjoy.   
I wouldn't hesitate to go back, but clearly, I'd be in good company – it's still a great find in my book, but definitely not the secret place that I thought I had stumbled upon.  
I've subsequently read that jellyfish frequent this area, so it's worth finding out more about this before heading into the sea. Unlike their Australian counterparts, Mediterranean box jellyfish cannot inflict a lethal sting, but they can still cause pain and it is important to be prepared.
TASTES OF THE MEDITERRANEAN WITH CHEF GLENN LAURIE AND FAMILY
When summer arrives, pull the tables and chairs outside and get set for everyday alfresco dining. This year we want to give mealtimes the Mediterranean treatment, so we asked Melbourne-based chef Glenn Laurie for some inspiration. Here he shares a favourite family recipe that's absolutely bursting with the flavours of southern Italy.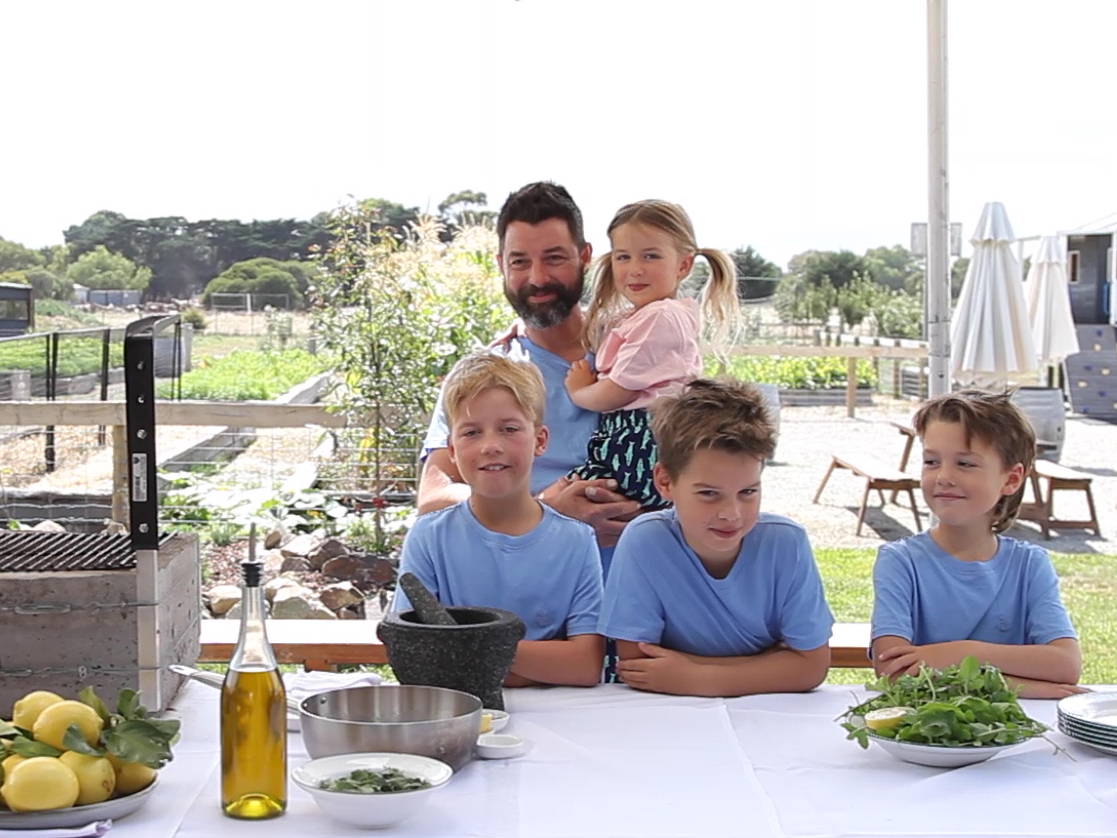 MEDITERRANEAN MEMORIES AT HOME
Whether or not you've been to the Mediterranean, it's perfectly possible to create memories of this sun-drenched region in your own home. Read on to discover how to throw an alfresco event for friends and family, which will have everyone dreaming of their next escape to Italy, Greece or maybe Spain...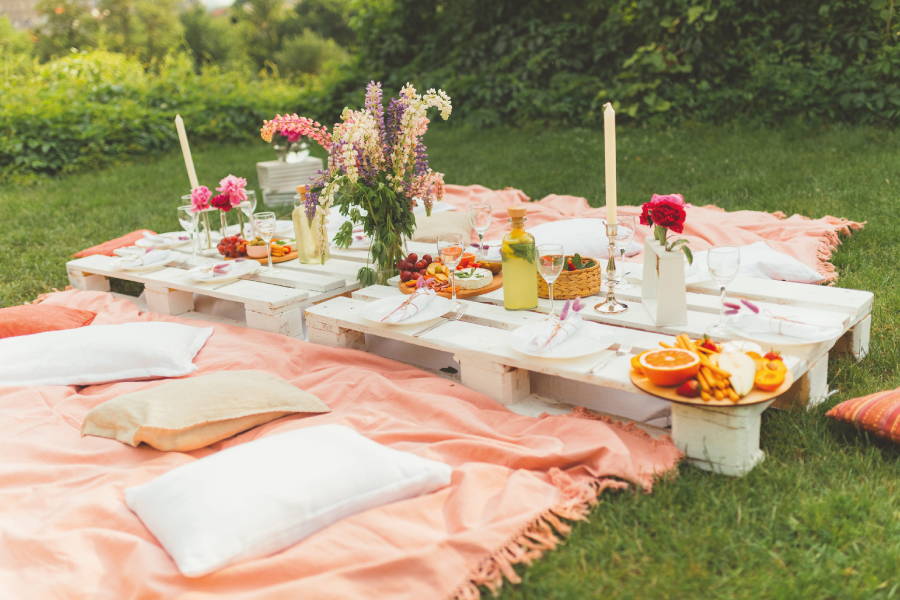 We love to see where our trunks are and who's wearing them, so send us your Tom & Teddy photos to contact@tomandteddy.com, or tag us with #tomandteddylife on Instagram.